Decide which bike you want to rent and check availability in the city where you prefer to pick it up.
Rent Wing Riders is available at dealerships Honda in Madrid, Barcelona, Málaga, Bilbao, Valencia and Palma de Mallorca. New rental locations are coming soon.
Honda Africa Twin 1100 Adventure
It is the version of the Honda Africa Twin that emphasizes the touring capabilities of the model. It offers greater autonomy, more equipment, electronically adjustable suspension and tubeless tires.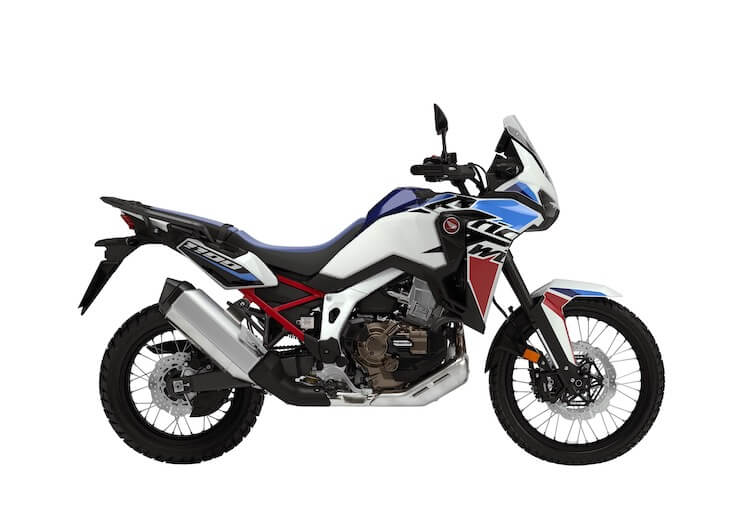 Honda AfricaTwin 1100
The Honda Africa Twin is an ideal motorcycle for traveling. It is a versatile, powerful, safe and reliable motorcycle for you to enjoy on any type of road.
Honda X-ADV 750
An amazing motorcycle. With a surprising scooter aesthetic is a real motorcycle that it equipped with a 750 engine and DCT automatic transmission that allows you to enjoy it beyond the city.
Honda CB500X
It is a medium trail. An easy to ride motorcycle, which has enough power to make long trips and easy to drive. It can be ridden with a A2 license.