Rent a Honda motorcycle in Valencia
Valencia has a Mediterranean taste. Thanks to its mild climate and its tourist infrastructure, it is one of the most common areas to travel by motorcycle in Spain.
There are many possible reasons to rent a motorcycle: try it before you buy it, a trip as a couple, a getaway with your friends, discovering a new model of motorcycle, etc.
The Mediterranean coast has everything to enjoy a motorcycle trip: panoramic landscapes, mountain roads, touristic cities, etc.
Take advantage of Rent Wing Riders to rent your favorite motorcycle in Valencia.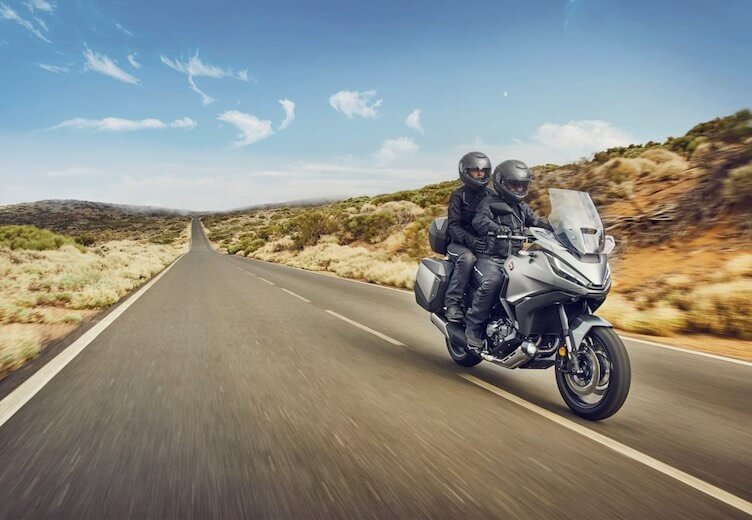 Discover the Mediterranean by motorcycle
Valencia has a moderate climate, the Mediterranean coast is ideal to enjoy a rented motorcycle at any time of the year.
Numerous historical Roman vestiges from Tarragona to Cartagena could be the storyline of our motorcycle trip around the Mediterranean. You can also take the opportunity to discover which are our favorite beaches. And those who are more racing fans, could make their trip coincide with the Motorcycle GP at the International Circuit of Cheste.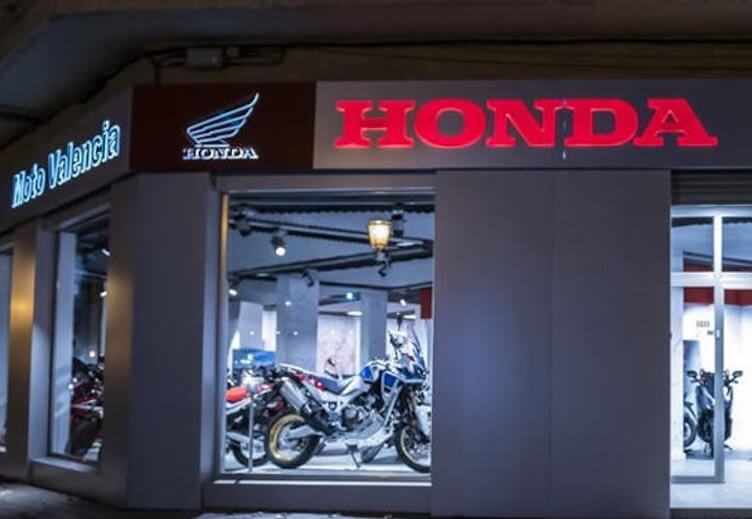 Affiliated dealer: MotoValencia
Pick up your motorcycle at the Honda dealership that is part of the Rent Wing Riders program in Valencia:
MotoValencia
Carrer dels Centelles, 64, 46006 València.